Welcome to 12 Court Street – Provincetown MA
This is a 4 bedroom, 2 and 1/2 bathroom house owned and managed by Revere Guest House Properties, LLC. Below are some pictures of the house. Please contact Revere Guest House at info@reverehouse.com or at 800-487-2292 for additional information or to review availability and pricing.
Street view of main house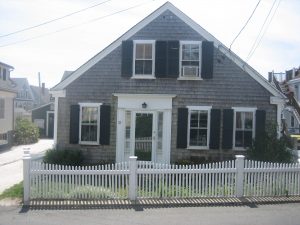 Side view of patio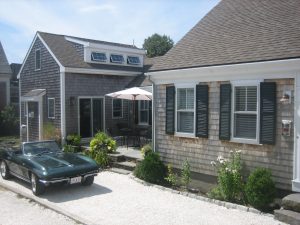 Views of patio and grill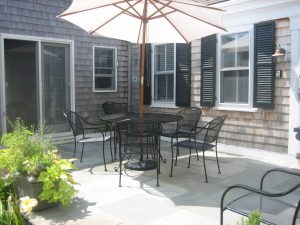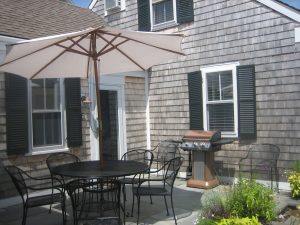 Side yard and chairs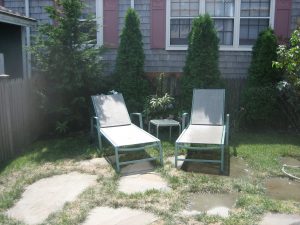 Interior layout: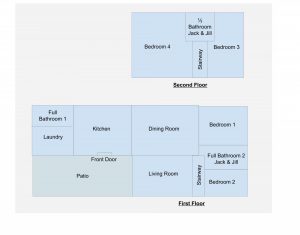 Kitchen: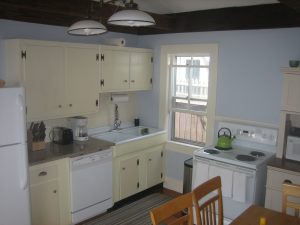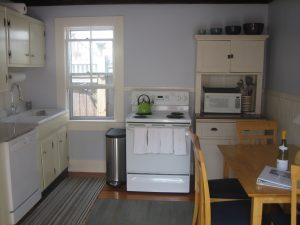 Full bathroom 1 – to the left of the kitchen – shower is to the left: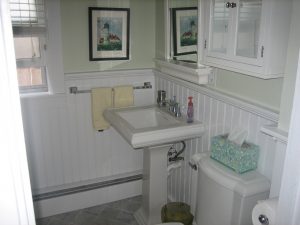 Living room – to the right of the kitchen: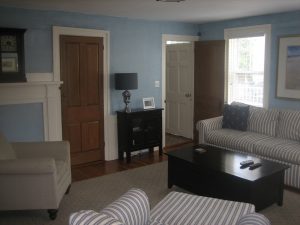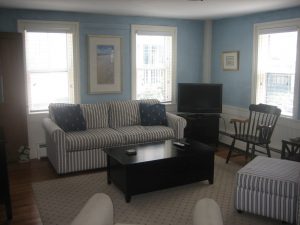 View of the dining room, while standing in the living room: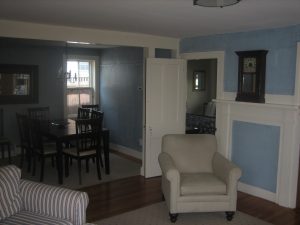 Bedroom #1 – off of living/dining room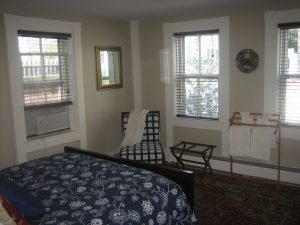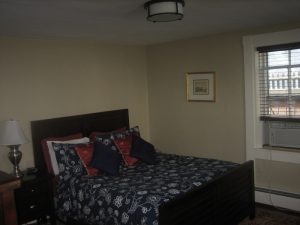 Full Jack and Jill Bathroom between bedrooms #1 and #2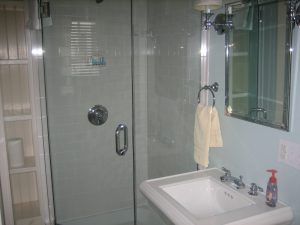 Bedroom #2 – Off bathroom/stairway/living room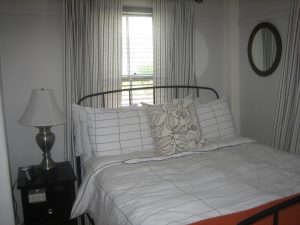 Upstairs bathroom #4 – left of stairs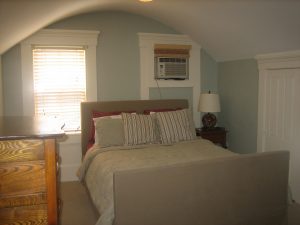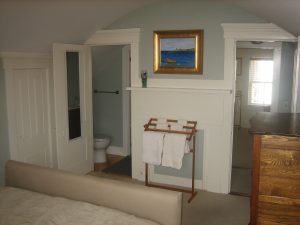 1/2 Jack and Jill bathroom between bedrooms #3 and #4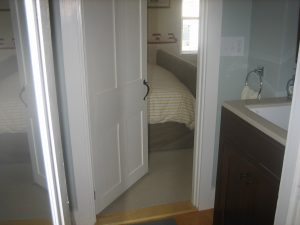 Bedroom #3 – to the right of the stairs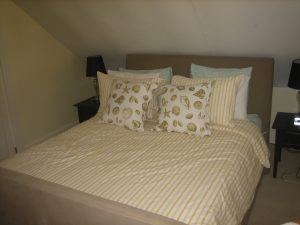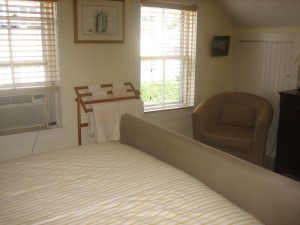 Please contact us at info@reverehouse or 800-487-2292 with questions or availability and pricing.